News | Apr 22, 2021
ICAPO Welcomes a New Member!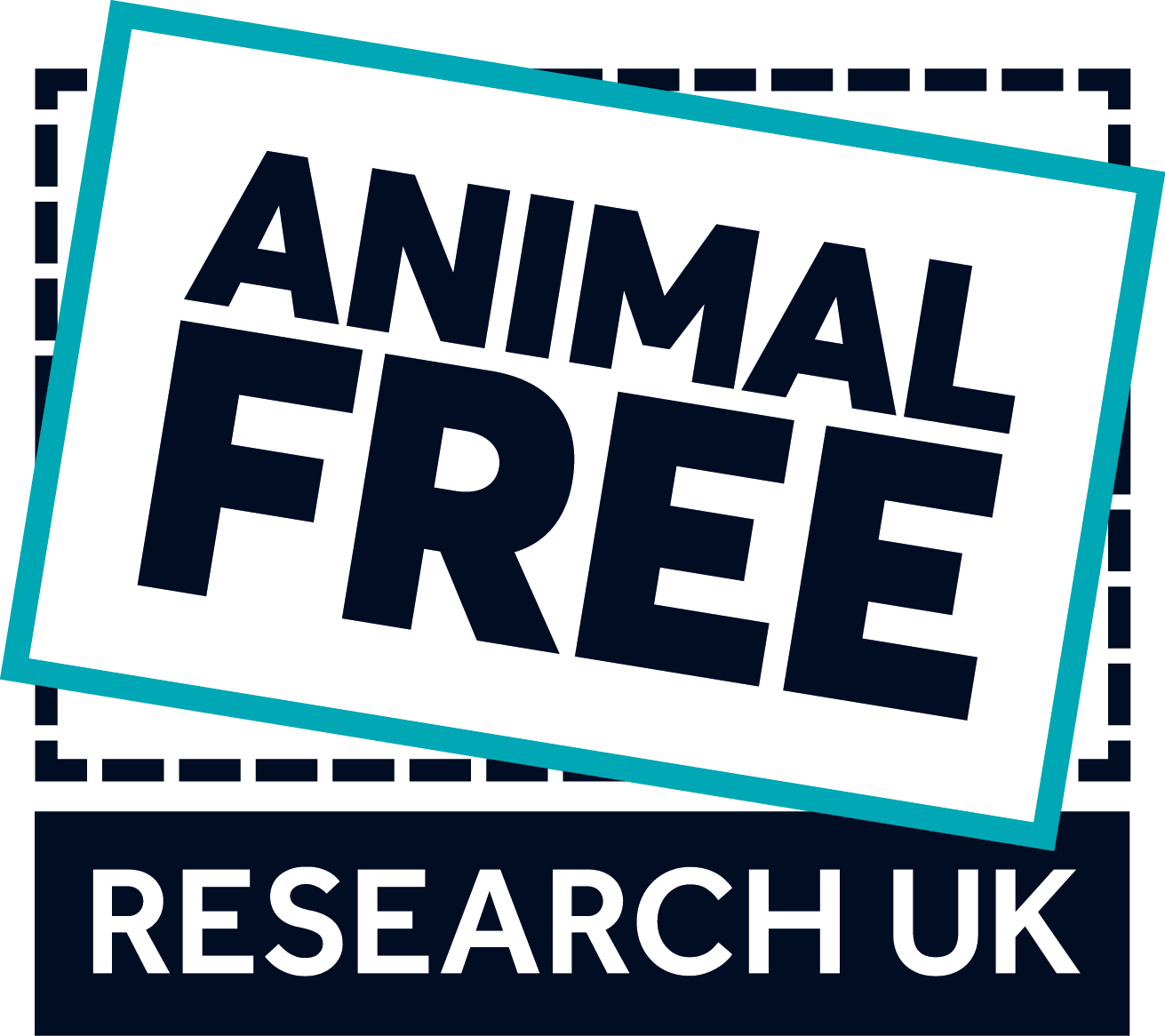 Animal Free Research UK is the newest member of the International Council on Animal Protection in OECD Programmes (ICAPO). The work of ICAPO and our sister program, International Council on Animal Protection in Pharmaceuticals (ICAPPP), would not be possible without the international organizations that contribute to ensuring the widest possible integration of non-animal approaches in the Organisation for Economic Co-operation and Development's (OECD) Testing Guidelines Programme.
Animal Free Research UK is the UK's leading medical research charity working for a world where human diseases are cured faster without animal suffering. Animal Free Research UK funds pioneering animal-free research that saves humans and animals and is forging a future where animals are replaced with modern, human-relevant techniques. Scientists and laboratories at Animal Free Research UK push the latest animal-free technological and research boundaries towards a cure for major diseases like cancer, heart disease, and dementia. They engage with policy makers, the scientific community, the pharmaceutical industry, and the public to accelerate the use of ethical, pioneering lab technologies that save lives, money, and time – and we champion regulatory change to end the use of animals in laboratories.
Animal Free Research UK is a founding member of the Alliance for Human Relevant Science, which has recently supported the formation of an All-Party Parliamentary Group. For more information about their organization visit, www.animalfreeresearchuk.org.
ICAPO is delighted to welcome Animal Free Research UK to the ICAPO and ICAPPP collaborative. We look forward to a lasting partnership as we engage stakeholders and international regulators to contributing to the important work of developing nonanimal regulatory methods.