Adverse Outcome Pathways
The Wiki allows building of Adverse Outcome Pathways via scientific crowd-sourcing.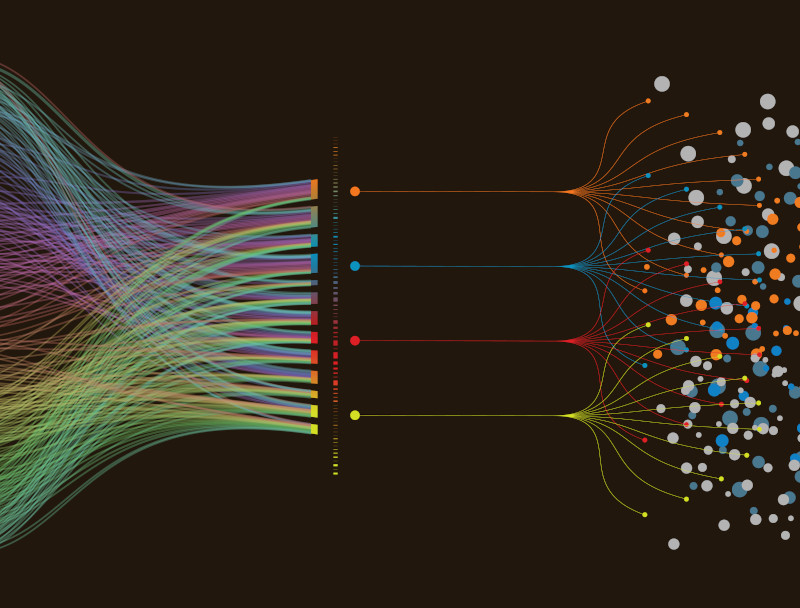 The OECD manages the Collaborative Adverse Outcome Pathway Wiki, part of a larger set of tools termed the AOP Knowledgebase. The Wiki allows building of AOPs via scientific crowdsourcing. It is envisioned that curating and organizing available data on chemical-response and response-response interactions into an AOP framework will speed progress in predicting the toxicity of chemicals without whole animals.
Learn more about the AOP-Wiki and the OECD AOP Program. The scientific literature is now replete with examples of particular AOPs and uses for them. The AOP Resource Sheet (pdf) provides a list of key resources you may wish to consult.